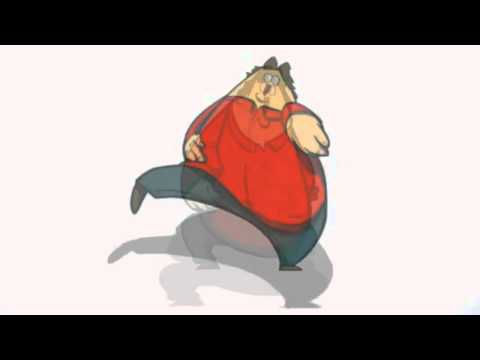 Does anyone have a clue to the development process of this song AND the motivation of it's producer? I mean, it's no easy task to figure out the actual development process and motivation of those involved, but if you can give any kind of a plausible explanation, that would be good.
This video is clearly not a product that anyone at home or on the street can make, and you need some kind of specialized skills to make this video. These specialized skills are used in more professional, business settings, I assume, so the fact this song exist kind of puzzle me a little. It doesn't seem the skills were applied with the goal of making money when this song was produced. The existence of this song really confuses me because it's along the line of giving away PS4 or Xbox One for free.
Really, instead of making song, they could've worked for Katy Perry and made HER a song... and that song could have made cash instead.