Test of Faith currently uses the exact same effects on allies as it does on enemies, despite doing something completely different.
When cast on allies, it should use different effects and have a different sound as when used on enemies.
Here is an example effect and sound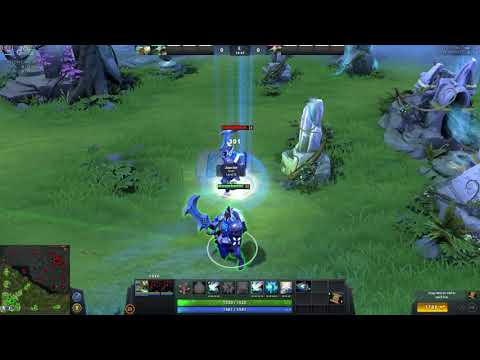 I just copied the current effect, recolored the beams and rope, and some other various changes to create a distinct effect for the heal, on the same level as the current effect.
I also gave Chen a different cast effect when used on allies, and added a small cast sound for Test of Faith.
Here is the heal sound compared to the damage sound.
Cast sound
Damage sound
(same as current, but made the end drop pitch)
Heal sound
(heavily based on current, starts lower, end rises pitch, so it's like a counter part to the current)