Currently, when you self-cast Chen's teleport, there is no indicator for it at all. You only have the cast sound (which always plays regardless of who you teleport), and then the creeps simply appear after a time.
It should have some indicators like:
1. A status buff on Chen, to show the timing (undispellable, resists death, disappears when all teleporting creeps lose the tp buff, uses test_of_faith_teleport_icon)
2. Particle effects around Chen (provided by the buff)
3. Maybe a looping sound on him (provided by the buff)
Here is a suggested effect, based on the teleport buff particles and teleport cast particles, a status buff (named "Rally") and a runic looping sound (his default tp loop sound at a lower pitch).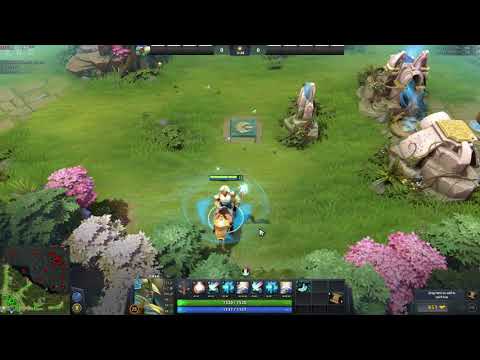 Sound event
Code:
"Hero_Chen.Teleport.LoopSelf"
{
    "operator_stacks"
    {
        "update_stack"
        {
            "reference_operator"
            {
                "operator"              "sos_reference_stack"
                "reference_stack"       "dota_update_default"
                "operator_variables"
                {
                    "vsnd_files"
                    {
                        "value"
                        {
                              "value0"        "sounds/weapons/hero/chen/hp_loop.vsnd"
                        }
                    }
                    "volume"            {   "value"     "0.600000"  }
                    "pitch"             {   "value"     "0.300000"  }
                    "soundlevel"        {   "value"     "81.00000"  }
                    "mixgroup"          {   "value"     "Weapons"   }
                    "volume_fade_in"    {   "value"     "3.000000"  }
                    "volume_fade_out"   {   "value"     "0.500000"  }
                    "spread_radius"     {   "value"     "300.0000"  }
                }
            }
        }
    }
}