I can understand why Icefrog would want to keep everything as close as possible to the original game but a new game like this deserves better quality and new voices.
Dota 2 is a beautiful game but it sort of ruins the whole "wow this game is new and looks pretty but sounds like an old game I played when I was in middle school".
The announcer from the beginning of the game is good (the female one). Why not hire her to do the killstreaks?
My three suggestions are in no particular order:
1. the beginning announcer
2. Hire James Earl Jones to do it (voice of Mufasa from Lion King)
3. Hire Liam Neeson
James Earl Jones: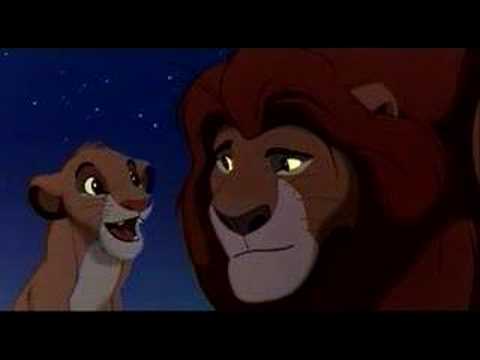 Liam Neeson voice: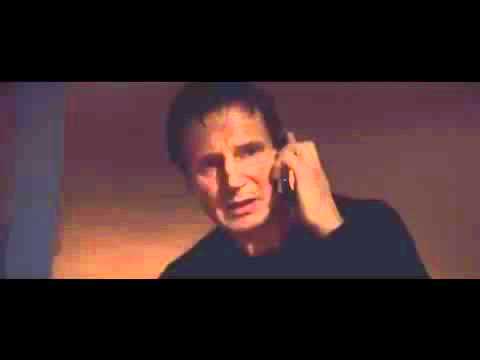 On a side note, even though it has nothing to do with sounds, they really need to get rid of "pwned". I don't think anyone these days hardly ever uses that word anymore.