It's not a critical bug at all, but has been around since Rubick update at least.
The current Learn tab/Heropedia (in-game and on the official website) has many very raw or inconsistent hero portraits. It could be overlooked as a low priority issue, but apparently Valve actually updates the hero icons here when they re-texture some heroes. So the following portraits are most likely sheer negligence.
Drow Ranger - outdated portrait, still has tatoos on her face (I miss them
)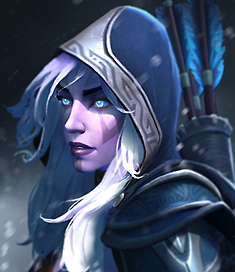 Vengeful Spirit - old portrait (the hero icon is updated though)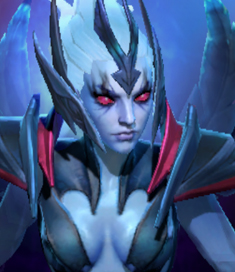 Riki - same as above.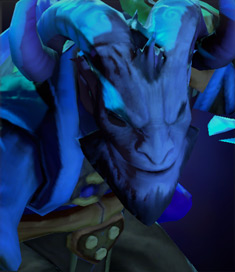 Templar Assassin - WIP portrait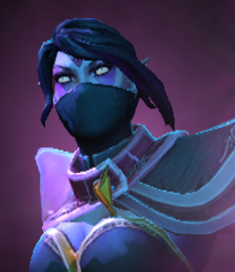 Luna - WIP portrait (or just bad light effects)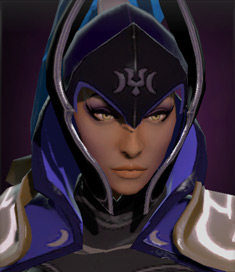 Naga Siren - VERY WIP portrait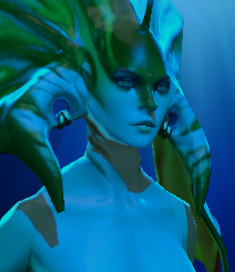 Broodmother - old portrait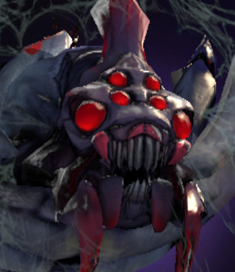 Weaver - portrait uses injured idle animation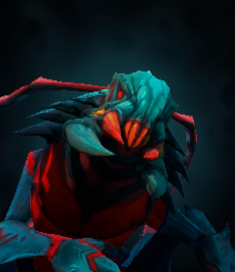 Meepo - WIP portrait (mostly eyes)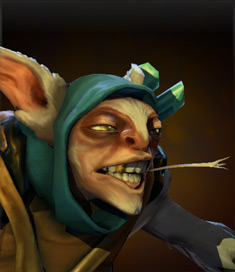 Rubick - VERY WIP portrait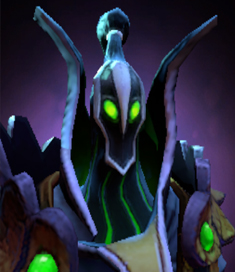 Silencer/Death Prophet - old colors